[ad_1]

"30 minutes" is the default session timeout period in Google Analytics.
The right reply is: 30 minutes
In Google Analytics, the default session timeout period is half-hour. In case your customer doesn't do something for half-hour, the session will probably be expired. After half-hour, if they only click on on any web page ingredient or simply navigate to a different web page, Google Analytics will file it as a brand new go to by a returning customer.
Periods and campaigns finish after a selected period of time passes. By default, classes finish after half-hour of inactivity and campaigns finish after six months. You'll be able to change the settings so classes and campaigns finish after the desired period of time has handed.
Learn extra right here: https://help.google.com/analytics/reply/2795871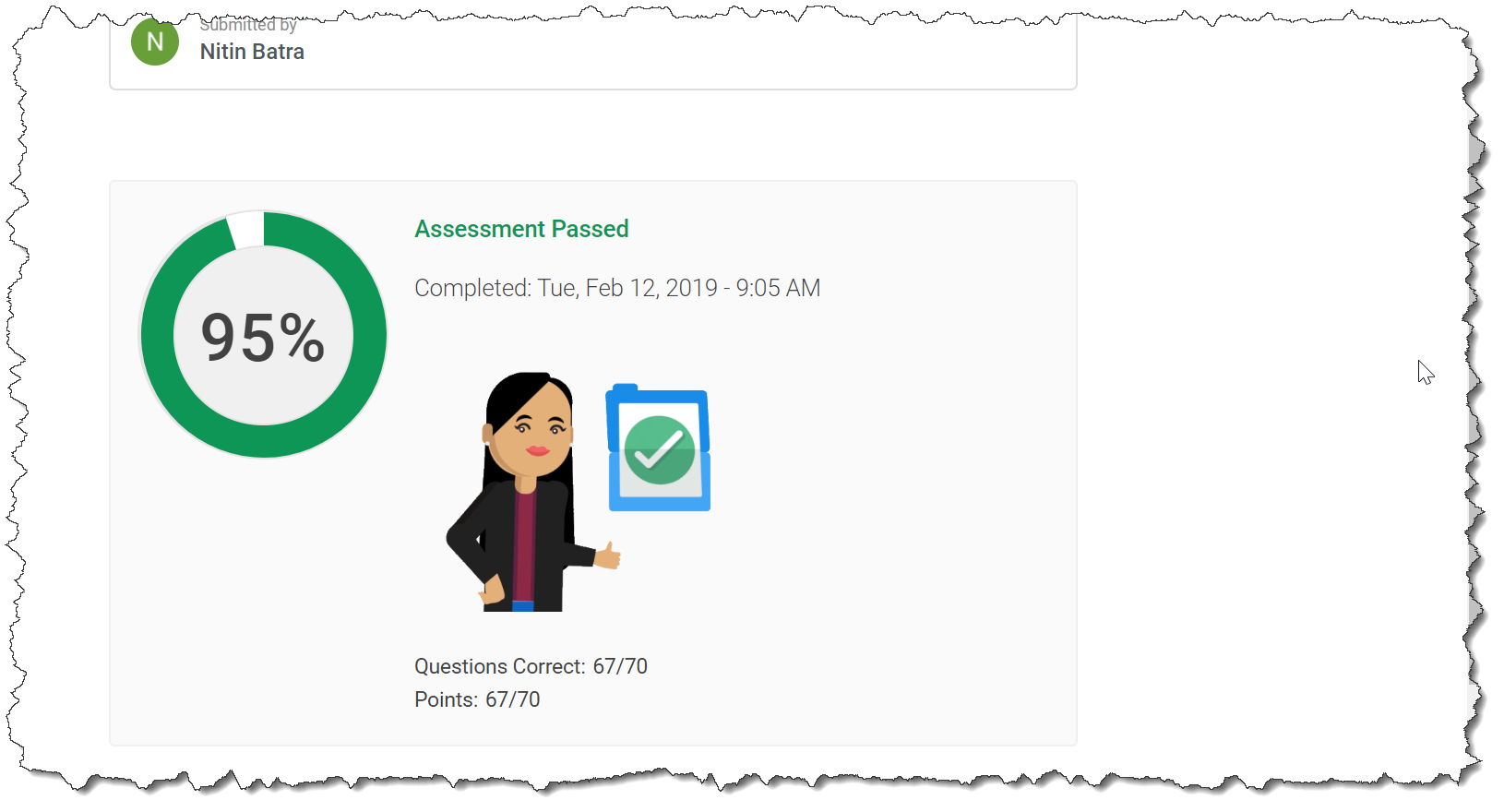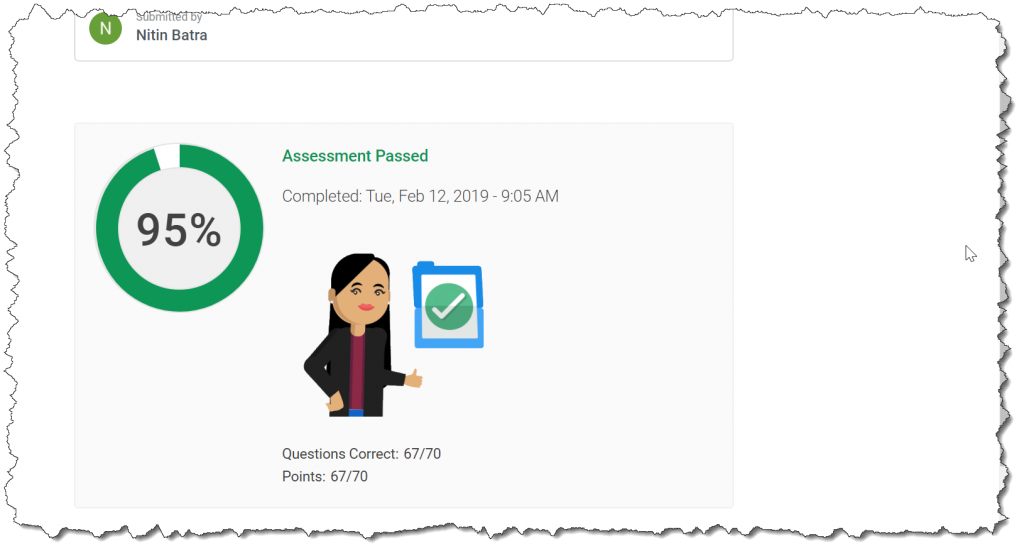 [ad_2]